Today I am thankful for end of the year parties!
My name is Kenny and I like to party.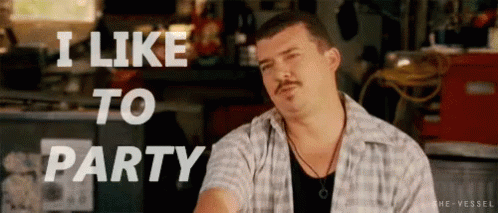 Now, I'm not into crazy dumb parties, but I like to have fun and we got to do that tonight!
Tonight was our end of the year party for the girls & boys ministries at our church. We grilled up some hot dogs, ate some chips, drank caprisuns and indulged some twinkies.  Mainly, we hung out and had fun, eating and playing sports. I love Kids Ministry. I love the leaders, the kids and the fun we get to have. Every minute is worth it!
Thank you leaders for a great year and thank you kids for bringing so much joy to my life!
~In His Grace, Godscheeziest 🙂